Who runs the island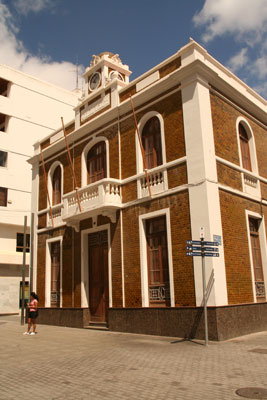 Within Spains constitutional monarchy, there are a number of partially self--governing or "autonomous" provincial governments. The Canary Islands have such an autonomous government with the seat of local power based in both Las Palmas on Gran Canaria and Santa Cruz on Tenerife.
As well as the provincial government, each of the seven major islands in the Canaries has its own island government, known locally as the Cabildo. The Lanzarote Cabildo, for example, is responsible for those areas not covered by either the provincial government nor the local town or district councils, the ayuntamientos.
Lanzarote is divided into seven such district councils, each with its own main town and surrounding villages, and each possessing its own unique charm, worth visiting for different reasons.